Hello!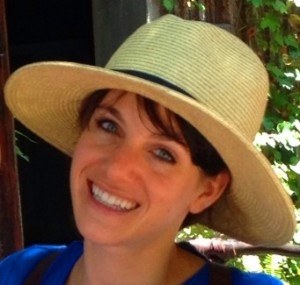 My name is Sarah. I am an average gal just trying to stay healthy and happy. On Best Essential Oil Tips you will find my discoveries on how essential oils have improved my daily life.
All the best essential oils tips I uncover can be found on the Tips page.
Natural living is easy to accomplish by replacing harsh chemicals with essential oils. I am striving for healthier, more natural approaches to beauty, as well as emotional and physical wellbeing.
First time here?
Get started with these pages: